Executive management team
Our executive management team takes care of the daily operations and direction of Zooma.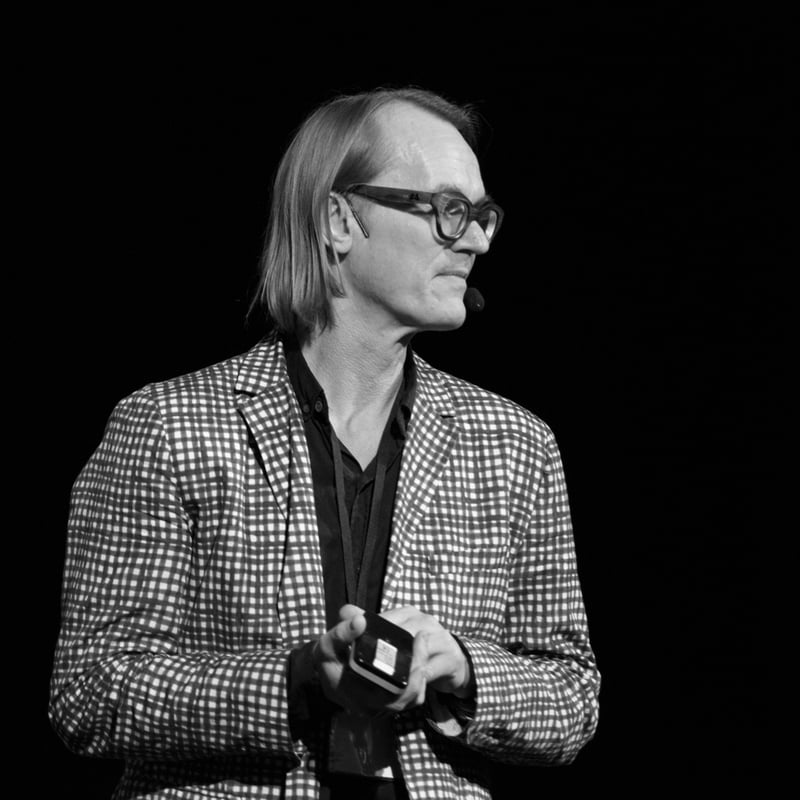 CEO and Adviser.
Asks a lot of questions, and knows what to do with the answers. Founded Zooma in 2001.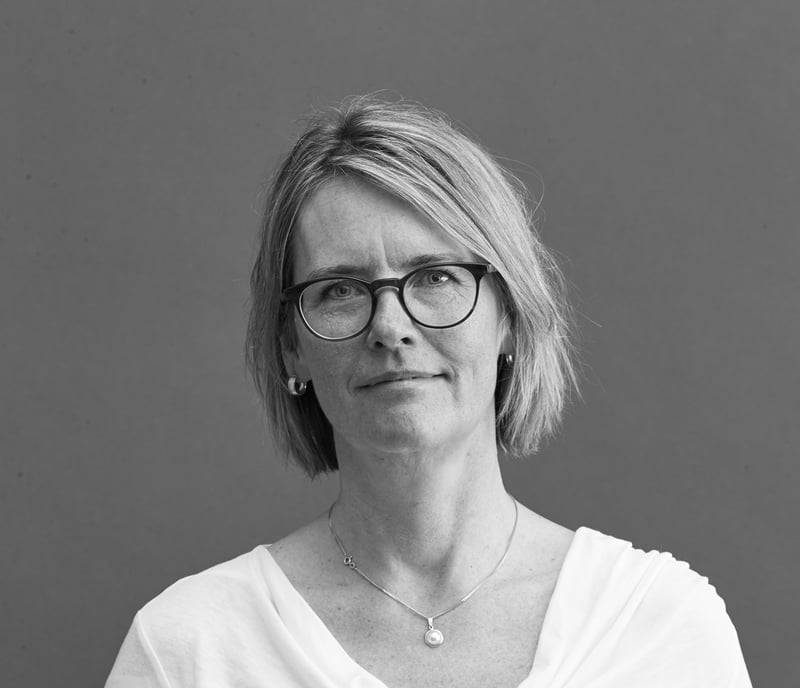 Account Director and Strategist.
Keeps close to customers' needs and activities, helping launch products and outline innovations. Started in 2005.
Operations Manager.
A critical thinker who analyses situations and makes decisions with Zoomers and our friends in mind. Started in 2004.