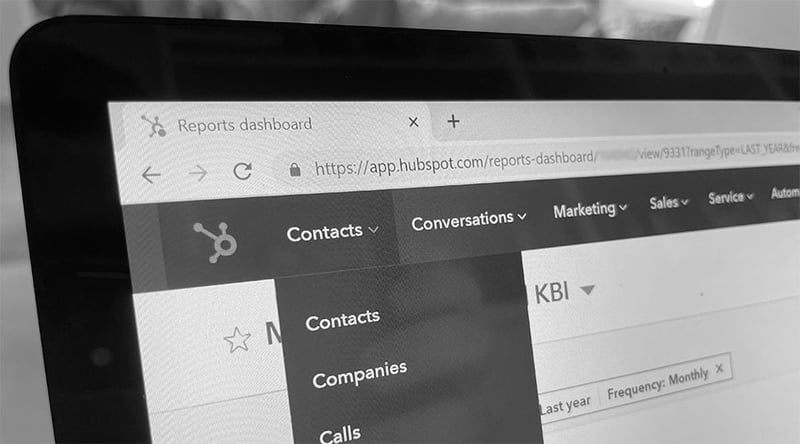 Do we need HubSpot?
Yes, you do need HubSpot.
Zooma is a HubSpot agency, fully certified and focused on being your experts in this complete platform.
HubSpot enables us to keep track of all potential and existing customers interactions in one place, which provides end-to-end tracking.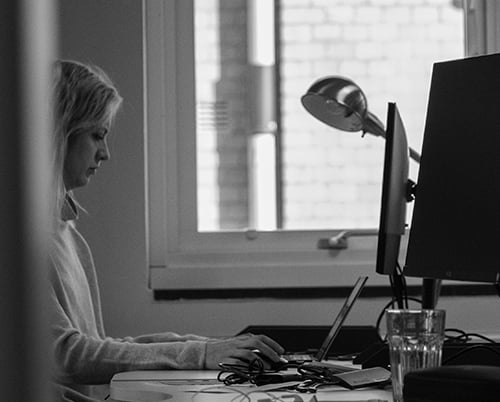 When can we start?
We will work with you to figure out a convenient start date in line with the best available resources on your and our side.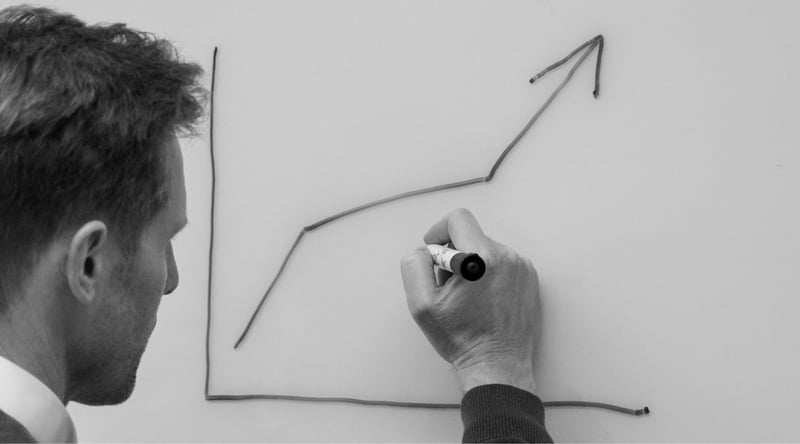 When will we see results?
Typically it will take 3-6 months to generate desired business results, but you will experience the positive change from the first iteration with potential and existing customers.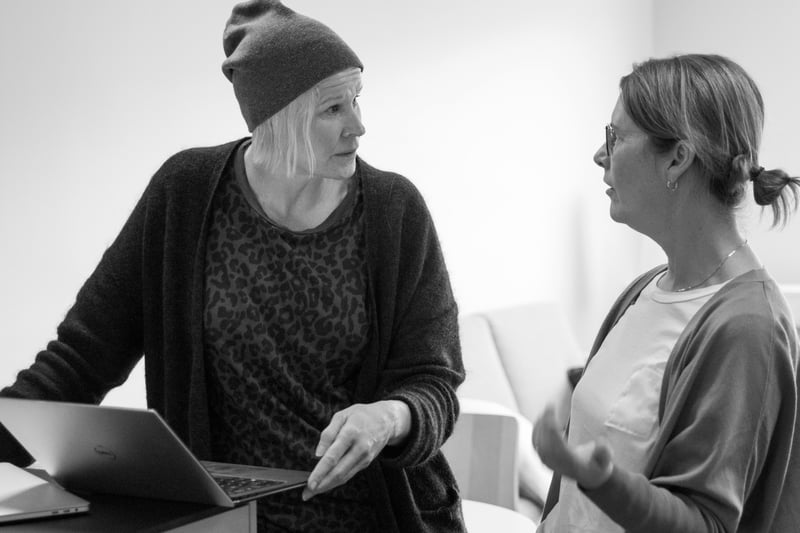 How long are the contracts with Zooma?
This depends entirely on how you choose to work with us.
For retainers, we typically work on one-year contracts.
Our projects vary in length; they usually last between 3-6 months, depending on the nature of the work and the deliverables.