Analytics
Get the insights you need to drive your online activities in the right direction.
Discover your true performance
Your website generates vast amounts of data and insights, but accessing and interpreting them can be challenging, especially when your team has a million other things to do. With these services, we'll analyse the facts from your website and the market and provide you with recommendations on how to go forward.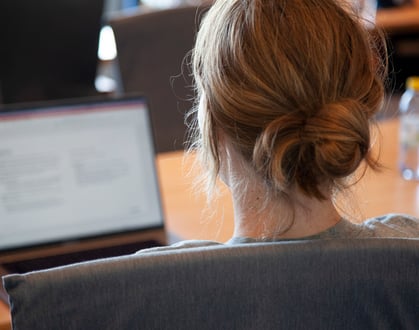 Online analysis and recommendations
We'll comb through the figures around your online presence, taking in site activity, conversion patterns and your performance on search and social media.
Based on these learnings, you'll receive a report containing our analysis and recommendations for the future, based on your company's strategy and goals.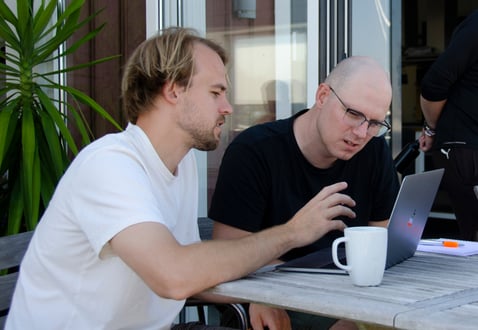 Market analysis and recommendations
With this service, we'll analyse the key digital ecosystem development in your industry and the market as a whole, delivering insights and recommendations for strategic decision-making – and, most importantly, giving you direction on what should be prioritised.
Like the previous service, you'll receive a full report containing our main learnings and suggestions.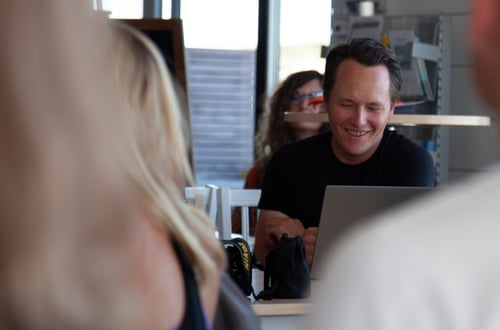 Competitor analysis and recommendations
With this approach, we'll analyse your main competitors' online presence and digital maturity. These insights can then be used to set benchmarks and goals for the future development and improvement of your own online presence.
Our analysis will be delivered as a report containing all the necessary insights.
If you're interested in any of the analytics services above, ask for a quote here or book a meeting directly with CEO Anders Björklund to get started.
You'll discuss your company's needs and goals and get started on a basic plan on how to go forward.
Switching to Google Analytics 4?
If you're looking for some more concrete help with your analytics, we've got you covered. If you're using an old version of Google Analytics, we can help you make the switch.