Two content creation solutions
Boost your content creation with one of our solutions, and get on the path to relevance.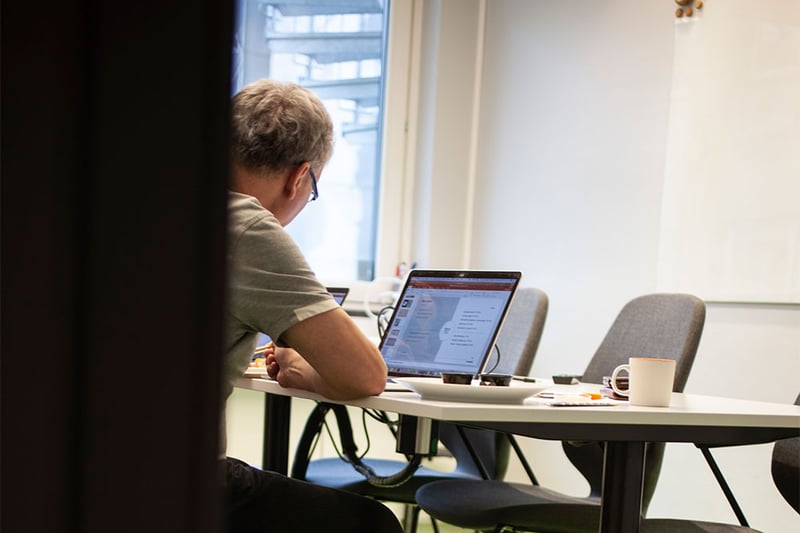 Outsourced content creation
Hand your content creation over to us and we'll take care of it. Through working with your internal experts, we'll implement our own content production process to provide you with the content you need to attract attention and nurture leads - whether it's 4, 8 or 2 pieces of content a month.

Deliverables
High-quality knowledge content, branded and styled according your corporate guidelines, and targeted to your personas.
We'll produce content in a range of formats - such as articles, podcasts, videos, content offers and graphics.
Extensive keyword research and consistent on-page SEO, as well as population in your CMS if required.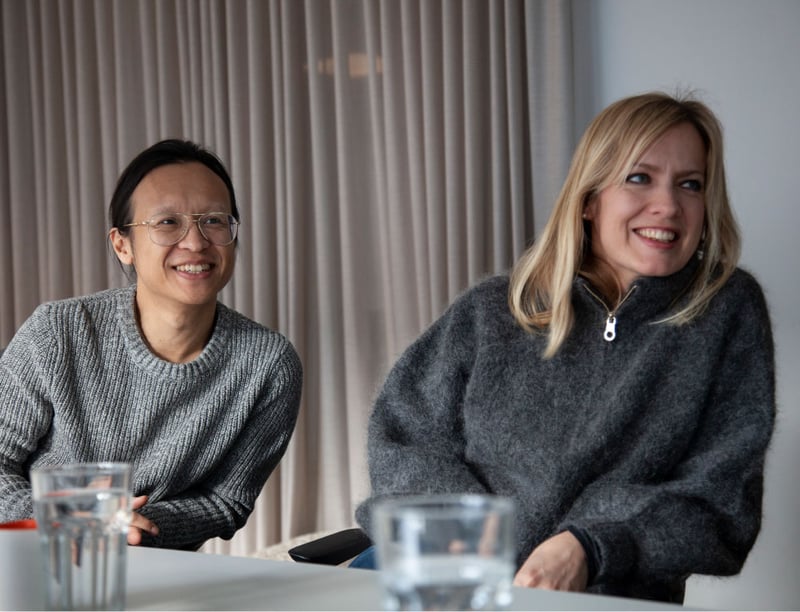 Empowering your content team
By connecting our content team with yours, we build your capacity to actively create quality content through training and regular content review sessions. Over time, your team's ability to produce relevant, high-performing content on a regular basis will grow and grow.

Deliverables
An initial full-day content creation training session, involving our experienced content creators and yours.
Regular review sessions to improve existing content, exchange feedback, and generate ideas for future content.
Addtional trainings focusing on CMS, SEO and analytics are also available.