How to become a customer
Is this the first time you have thought about cooperating with Zooma? Over the last two decades, we've learned to be clear about expectations so that we can help you achieve what you want to achieve.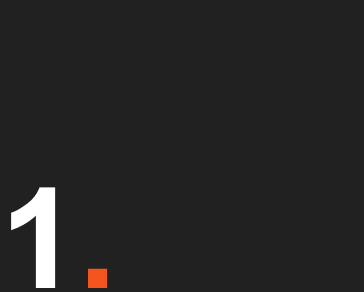 Cooperations
We only work with ten to twelve international and global companies at a time so we can give each customer the dedication and focus they deserve.
We primarily cooperate with B2B companies, and most customers use one or several of the three ways of cooperating described below.
All our customers commit to a yearly budget of minimum MSEK 1 in our cooperation.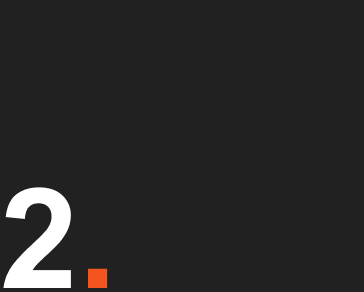 Prerequisites
An essential prerequisite for cooperating with us is that at least one individual from your executive management team to be deeply involved in our cooperation - not just as a sponsor.
If you ask us to participate in a pitch, we will only accept if we know someone within your executive management. If not, you have to pay for the pitch.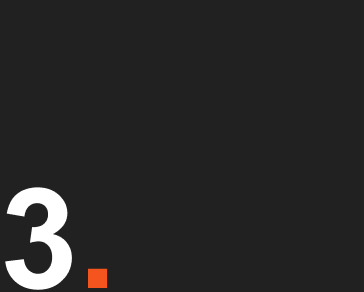 You're always welcome to book a meeting with CEO Anders Björklund below for an initial discussion.
Anders will send you an NDA to sign, some information, and a questionnaire to answer so that you both are well prepared in advance.