Three ways of cooperating
Depending on what you want to achieve, we'll agree on one of these three pricing models. Many customers use more than one at the same time.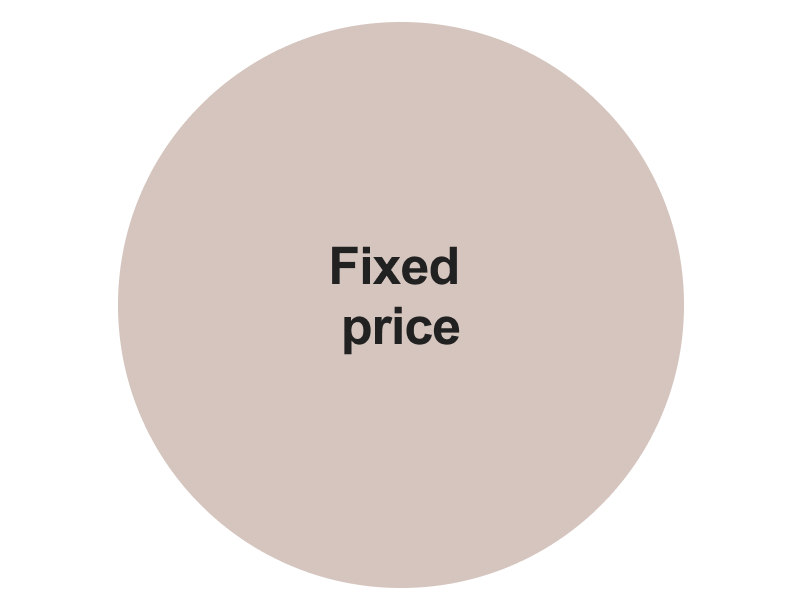 Fixed price projects are limited to one or more carefully specified deliverables. The price does not depend on resources used or time expended.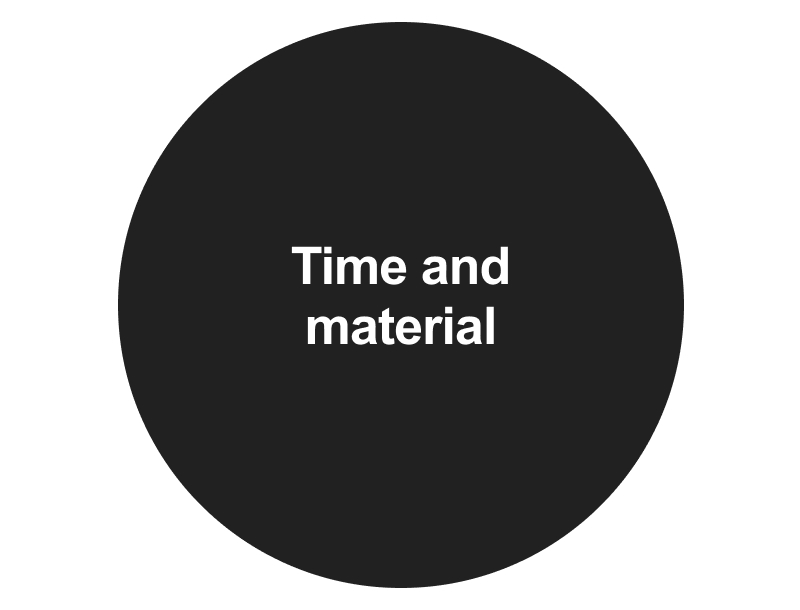 We supply the deliverables and you pay the actual cost of labour, at specified hourly rates, and the actual cost of materials and equipment usage.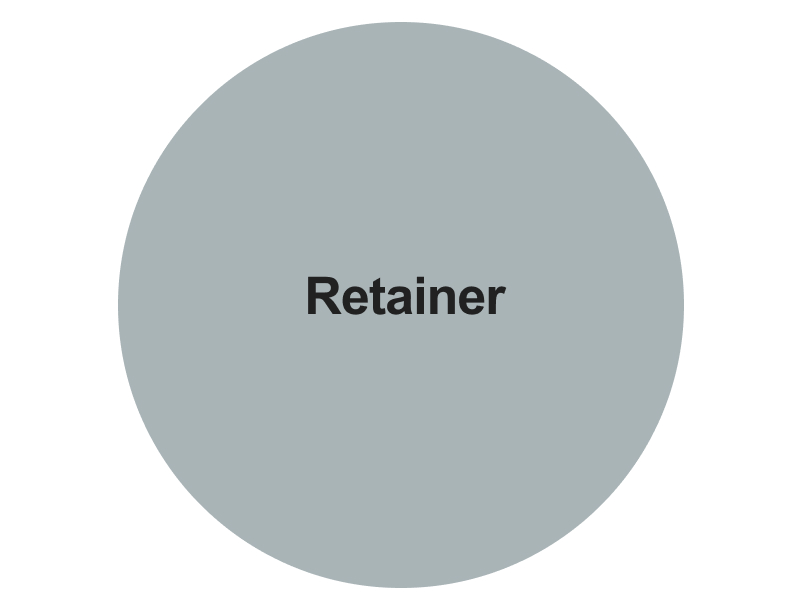 In longer-term cooperations, you'll pay an agreed monthly, quarterly, or yearly fee in advance to secure appropriate resource availability.