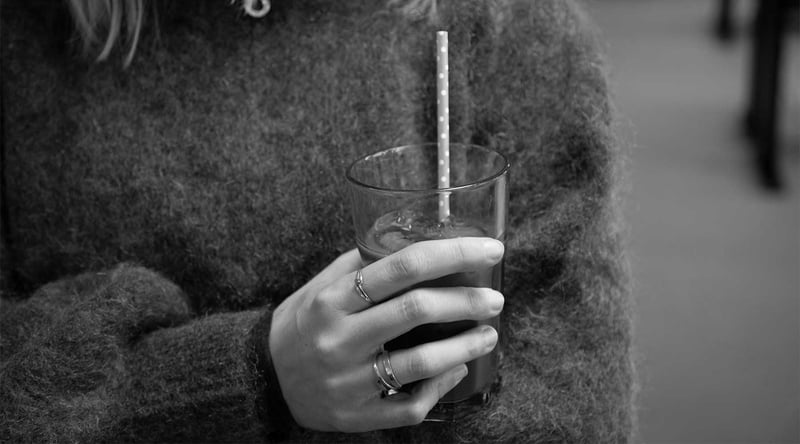 An A-Z of terms and expressions that are common in the world of online and digital. Updated constantly!
07

The Onlinification Pod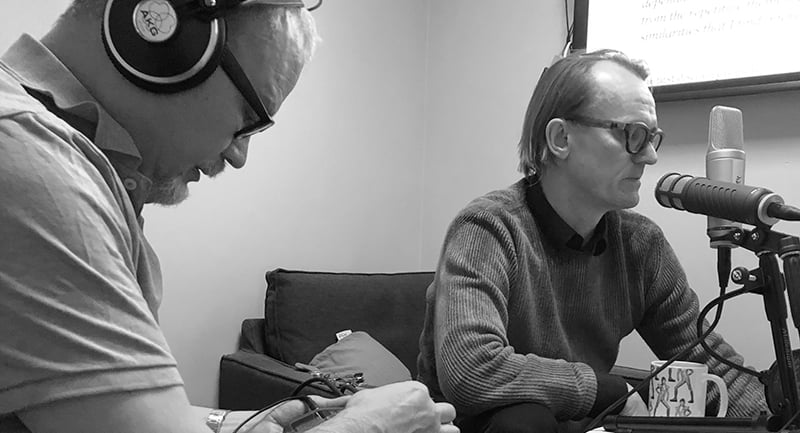 Plug in your airpods and learn from our podcast while commuting or cooking.
Digital Outlook 2022

In this webinar, Zooma's chief analyst Martin Ray shares his analysis of the current digital landscape and how onlinification continues to impact your business.

---
How we transformed our sales process

In this webinar, CEO Anders Björklund tells a story about what we have learned by practising what we preach. Through investing in CRM, we transformed the way we sell - and we've figured out how your company can do the same.


Keep updated on thoughts, facts and knowledge!