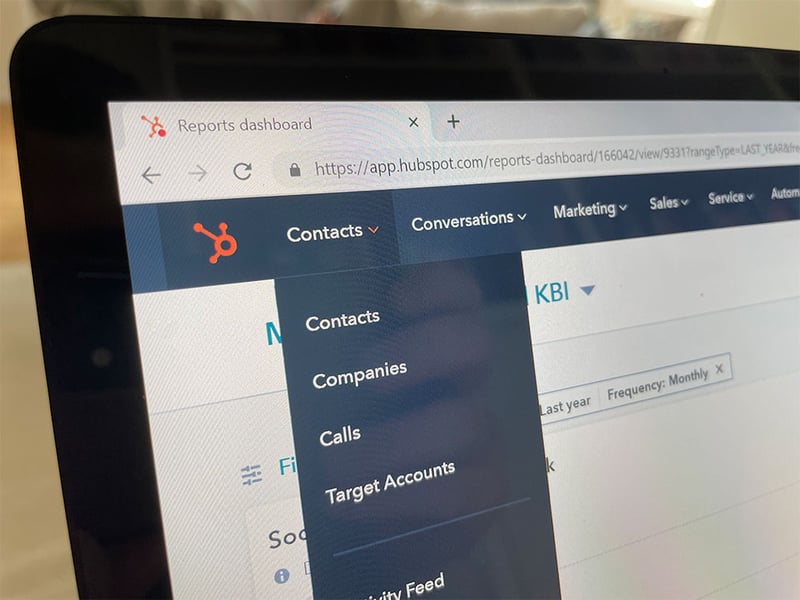 We can help you with the planning and implementation of the full range of HubSpot Hubs. We've been a HubSpot partner since 2012, and we use the platform ourselves - so we can guide you in choosing the best solution based on our experience and best practices.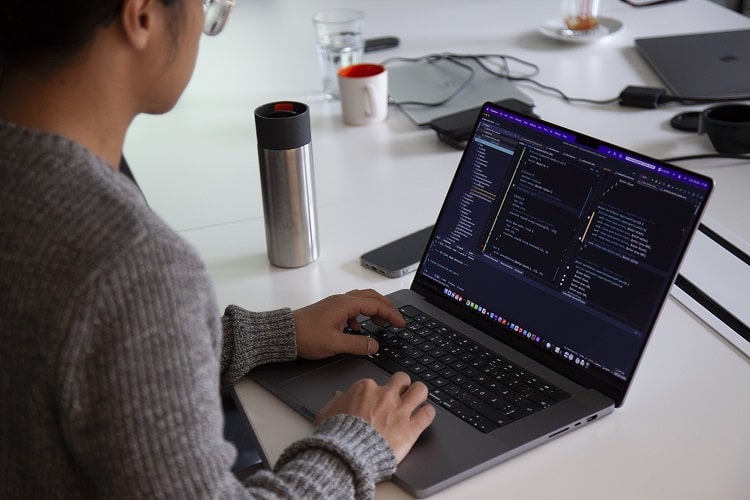 Get an assessment of your website's overall health in seconds, focusing on performance, SEO, mobile and security, and find out how we can help you improve it.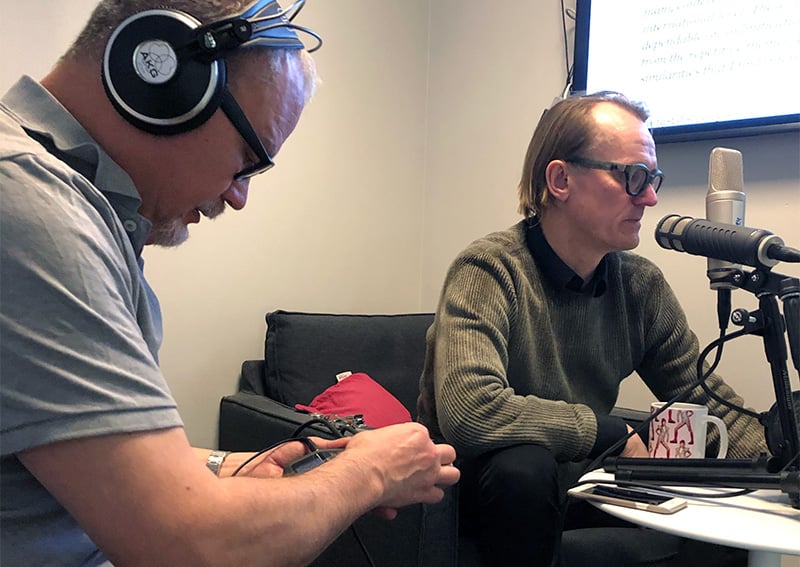 If you're interested in branching out into audio content and reaching your audience on their favourite podcast platform, we can help with recording, production, promotion and more.