What is Zooma?
To get a sense of what it is like to be a Zoomer, we describe ourselves below. Hopefully, it gives you a good gut feeling.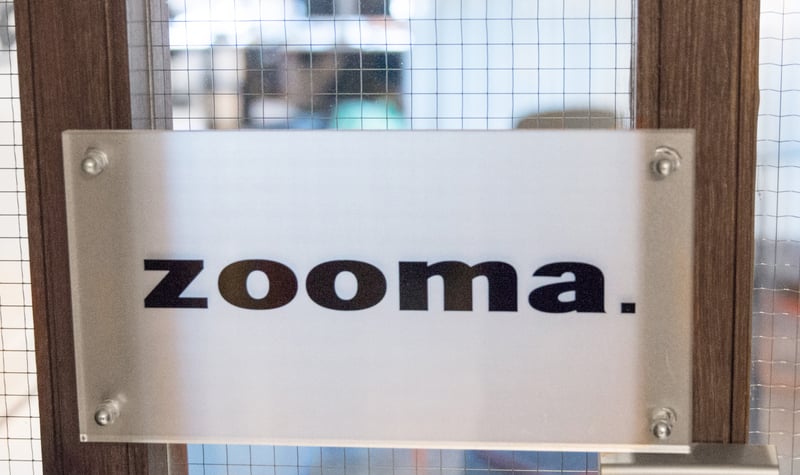 The name
The idea of starting Zooma was conceived at the turn of the millennium and grew out of the realisation that online and digital would profoundly change the way people behaved and how fundamental business processes worked – as information, communication, interactions, and transactions increasingly occurred online.
Hence, Zooma was created to be the onlinification and digitalisation agency. And we still are.
This requires dedication, focus, and to zoom in on what is important. That's what the name "Zooma" means in Swedish – to zoom in on what is important.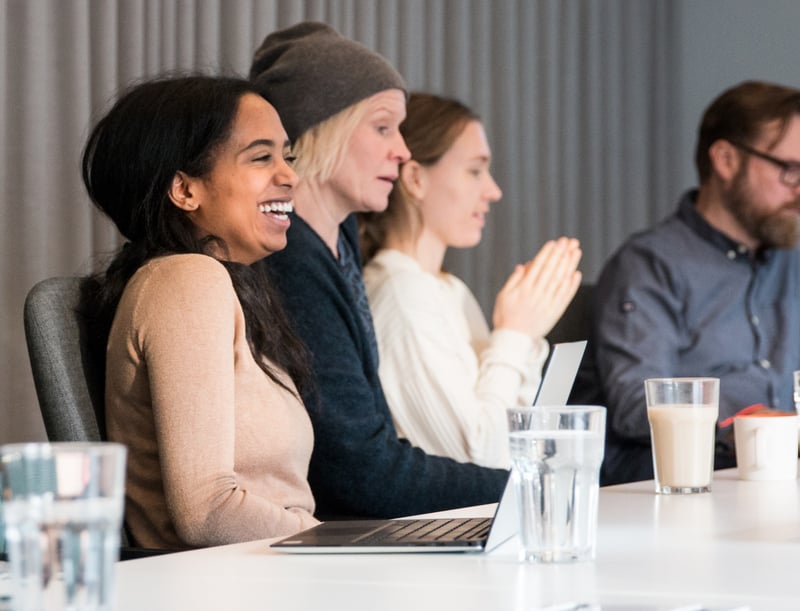 The people
Zooma is an equal opportunity employer, and we are proud to have a 50/50 gender split.
We are 28 Zoomers; advisers, strategists, HubSpot and Optimizely specialists, inbound specialists, content creators, front-end developers, back-end developers, integration specialists, project managers, designers, and UX specialists.
A network of 50 subcontractors supports us, and most of them have had a partnership with Zooma for many years.