HubSpot Sales Hub walkthrough
Sales leader?
Here's what you need to know about the new HubSpot sales features
Don't worry if you missed the LinkedIn Live — catch up on the full session here with a walkthrough and Q&A on HubSpot's latest Sales Hub releases with Tobias Pasma and Viktor Karlsson.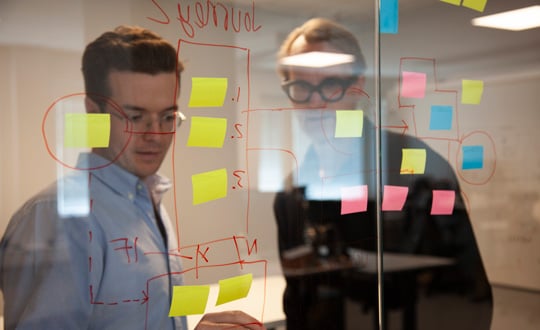 Highlights from the LinkedIn Live
In this live session, we walk you through the most impactful Sales Hub releases launched earlier this month. If you're in a sales leadership role, watch to find out how these features can enhance your sales process and convert more leads:
The key features of HubSpot's brand-new prospecting workspace
The new lead management tools at your disposal
Important upgrades that will make Sequences even more effective
The latest customisation options in CRM records to meet your company's needs
"Tobias can show a better value of HubSpot than HubSpot can."
- A Zooma customer in the recruitment industry
Find out how these new features could work for you
If you missed the live session or just want to follow up, book a chat with Tobias to get some free expert advice and see how these features can work for your team!