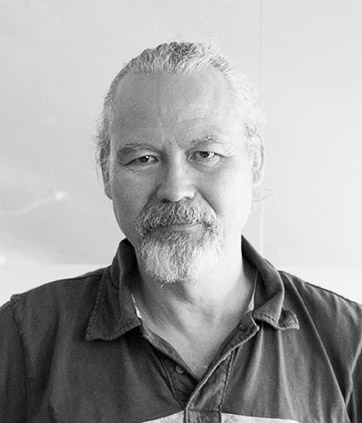 Specialist in generalism. Content generalist with decades of experience from all kinds of content, notably online content. Bungee jumps from strategic heights down to nuts and bolts and bounces back again. Sometimes the bungee cord fails, leaving Pé upon the outlook platform – or down in the nitty-gritty details.
Keep updated on thoughts, facts and knowledge!
Oh no! Could not find any posts that were tagged with "congratulations"!