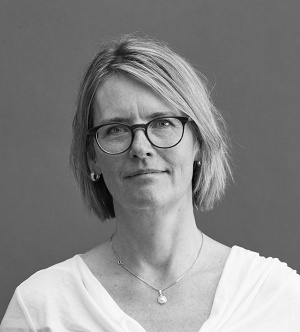 As a key account manager and business strategist at Zooma, Ingrid keeps close to customers' needs and activities, helping to launch new products and outline innovations in clever and creative ways since 2005. A special interest in technology trends and sustainability.
News from seminars, friends
Oh no! Could not find any posts that were tagged with "inbound"!