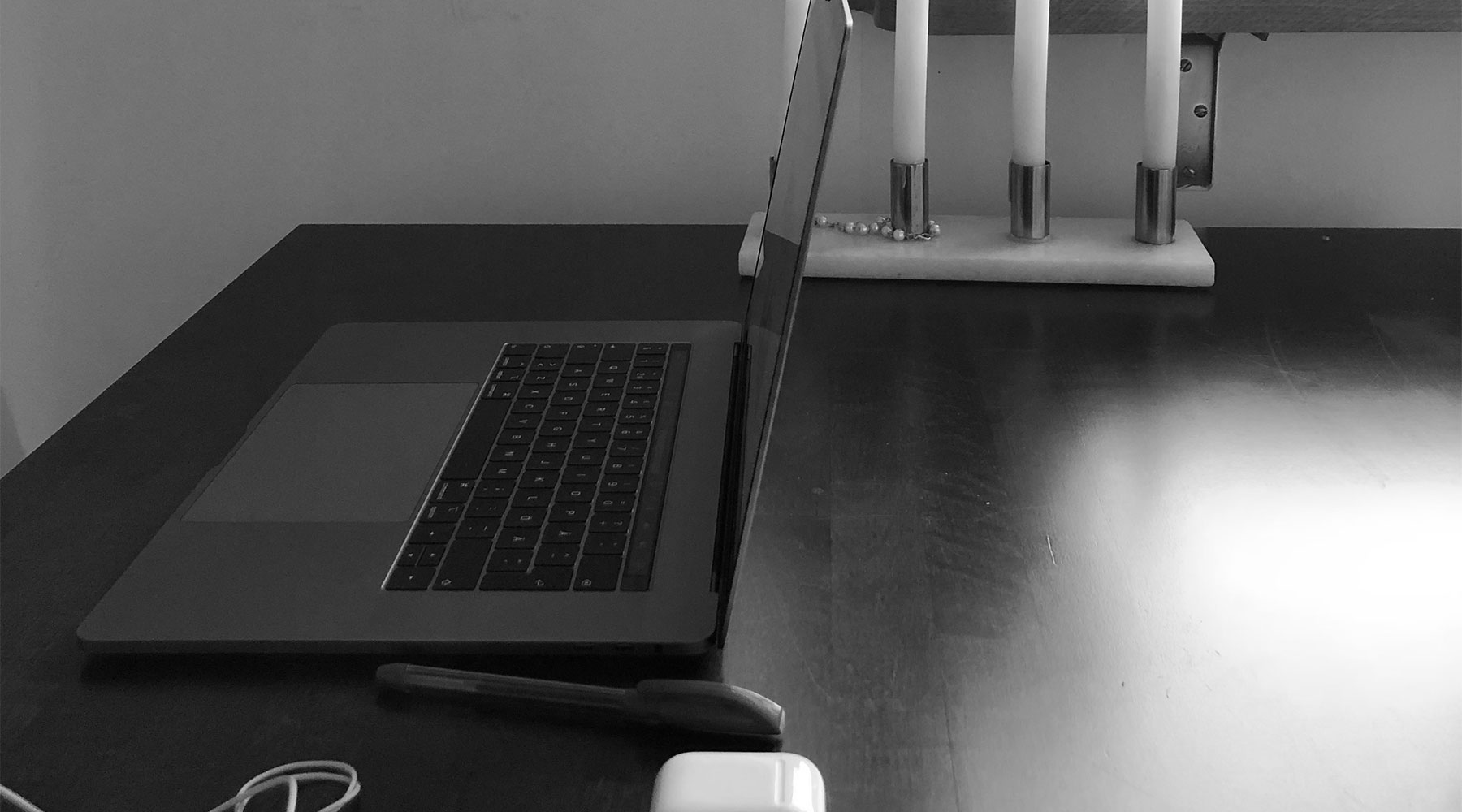 Get the automation guide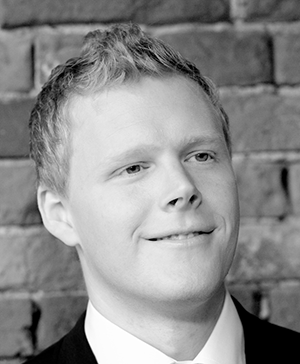 Online Strategist at Zooma since 2012. 15+ years of experience as a manager, business developer and specialist within online and e-commerce. Has a perpetual drive for knowledge, and knows what to do with it. Find him on LinkedIn and Twitter.
Keep updated on thoughts, facts and knowledge!